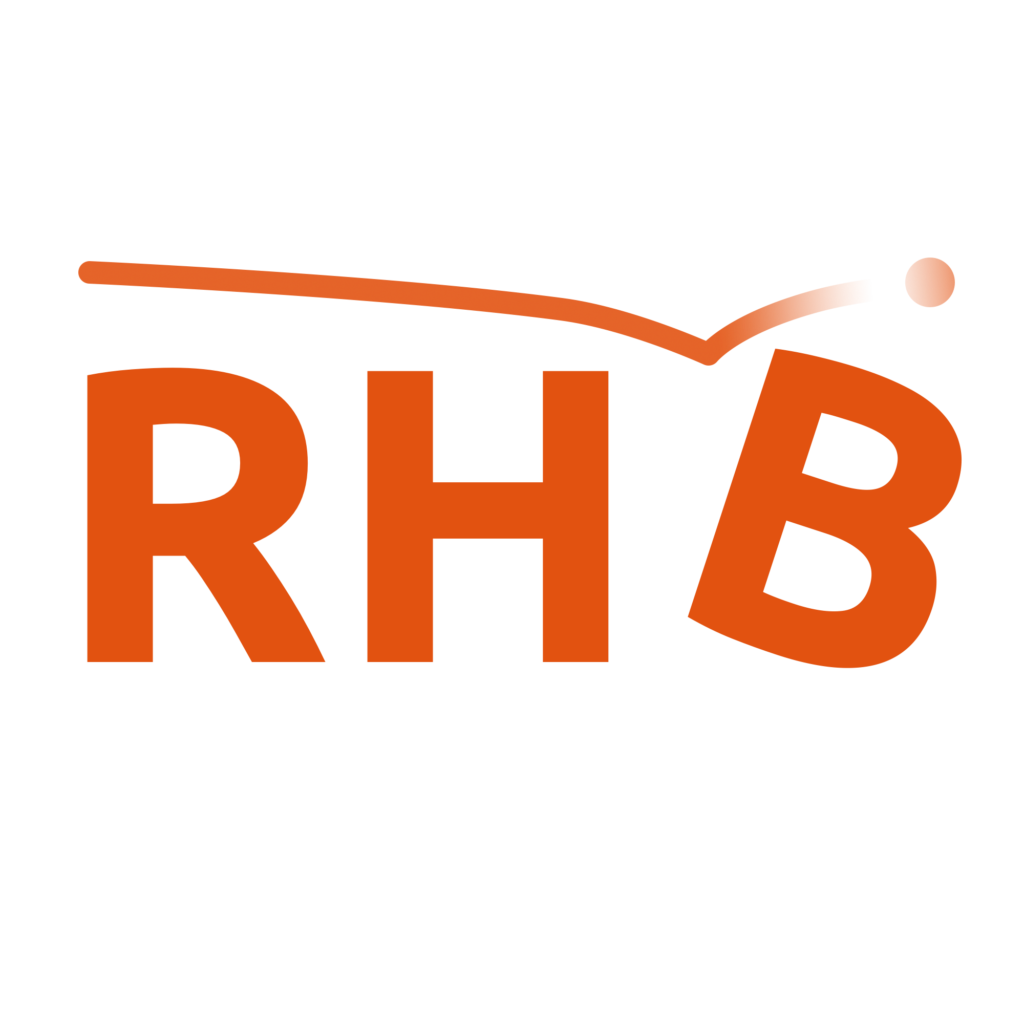 What is the remote hop box (RHB)?
The remote hop box is a device that allows you to connect to network devices easily with near zero configuration. An option for 3G or 4G connection can be also used if there is no existing internet connection. The system is built with security in mind from the ground up while still giving an easy to use remote interface for configuration.
Pricing:
There are several versions of the RHB. A standard and pro version, both can then also be upgraded to include a 3G/4G connection. The initial purchase includes 1 year of service and hardware support. A yearly service contract is then required for each following year which additionally covers the hardware (via an advanced return service).
Remote Hop Box Compatibility:
We are continually testing new end devices in-house to work with the RHB and have created an online, updated list. If you have any queries regarding compatibility and would like to get any new end devices tested with the RHB then please get in touch.
Frequently Asked Questions:
Please find our FAQ here – RHB FAQ
How the RHB system works: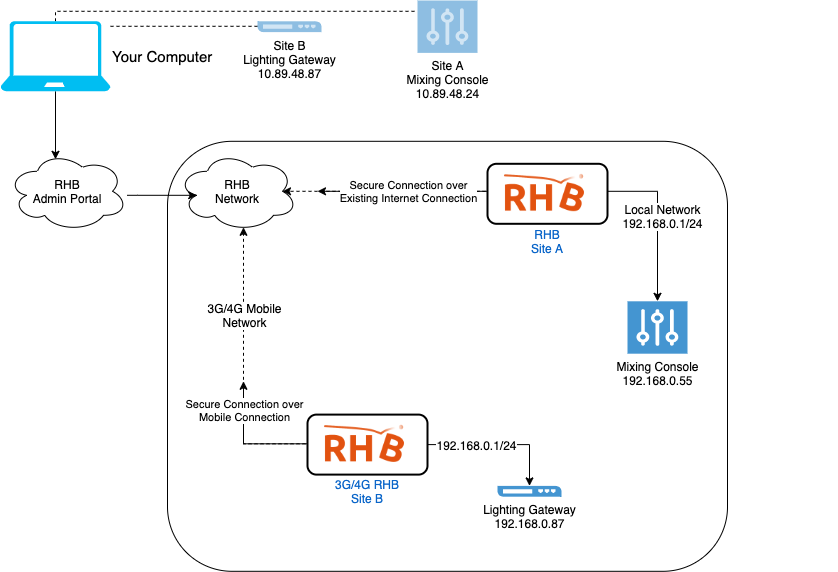 Contact Us
Please feel free to contact us here